Press
FOR OUR MOST UP TO DATE PRESS, PLEASE VISIT OUR FACEBOOK PAGE!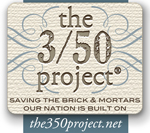 Sound Magazine - August 09 - Fashion Spread
Marie Claire Magazine - 50 Best Fashion Stores- August 2009
50 Best Fashion Storess in America

SEATTLE, WA: 48. Frock Shop
6500 Phinney Avenue North Seattle, WA (206) 297-1638 shopfrockshop.com
The Draw: We challenge you to find something in this shop that's more than $200—most items don't even reach the $100 mark. Expect to find owner Suzy Fairchild's line mingling with lots of vintage-inspired dresses.
August 2009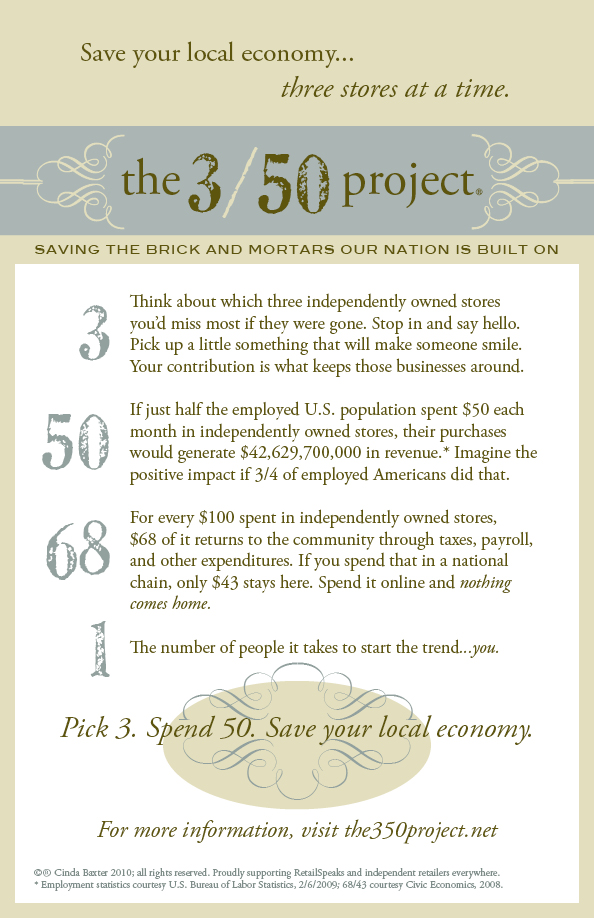 Seattle Magazine - Best Shops - August 2008
NW Source - Best Women's Boutique Finalist - July 2008
Design Sponge interview - October 2007
Seattle Woman - August 2007
Seattle Magazine - August 2007
Frock Shop
Phinney Ridge, 6500 Phinney Ave. N; 206.297.1638; shopfrockshop.com
Vibe: Modern and vintage values—fun, flirty and nicely priced under $200
Suzy Fairchild never wears pants. It's one reason her ladylike boutique boasts skirts from recycled fabric by Glamspoon ($88–$128) and dainty dresses from Kimmi ($88) alongside her own caps and handbags fashioned from foraged retro fabric. She channeled Audrey Hepburn's closet when creating her white-walled store, accessorized with chandeliers, a writing desk and shelves stocked with girlfriend gifts like cards, barrettes, hand-painted pillows and restored rhinestone jewels ($20–$60) from like-minded neighbor, Lil Paisley
Eat.Shop Seattle - July 2007
This is the third edition of the eat.shop seattle guide,
a stylish guide to local shoppin & eatin.
You can buy a copy of this fun guide Here  on our website for $14.95!
Seattle PI- July 2007
Seattle Times/ NW Source - June 2007
Seattle Magazine - May 2007
MSN - April 2007
Not Martha - March 2007
Martha Stewart - March 2007
Cassie Mae Chappell wearing a dress from Frock Shop on Martha Stewart - March '07
Citysearch
Daily Candy - December, 2006
The Stranger Opening ad - October, 2006